it turned out to be a rather wet month, and the weather forecast for the upcoming "monsoon" season predicts a lot more rain than usual and a longer period on top of that, too. we live on top of the hill – it's great exercise to get up and down to catch public transport on the main roads but has the added benefit of remaining floods free.
occasionally, accessing the main road needs to be postponed for an hour or two and meetings and errands simply have to be cancelled or re-schedulded…which is really fine with me –  in fact, I love the "slow life", the freedom to adjust daily activities to nature's rhythm.
it allows me to read (a lot!), learn and discover new things every day, explore and understand issues and connections. the National Library has a spectacular selection on just about everything , online news platforms and forums and the occasional TV documentary make being held hostage by bad weather a really interesting time!
watched two interesting, informative and worthwhile Ted videos on our brains today :
http://www.ted.com/talks/iain_mcgilchrist_the_divided_brain.html
http://www.ted.com/talks/daniel_wolpert_the_real_reason_for_brains.html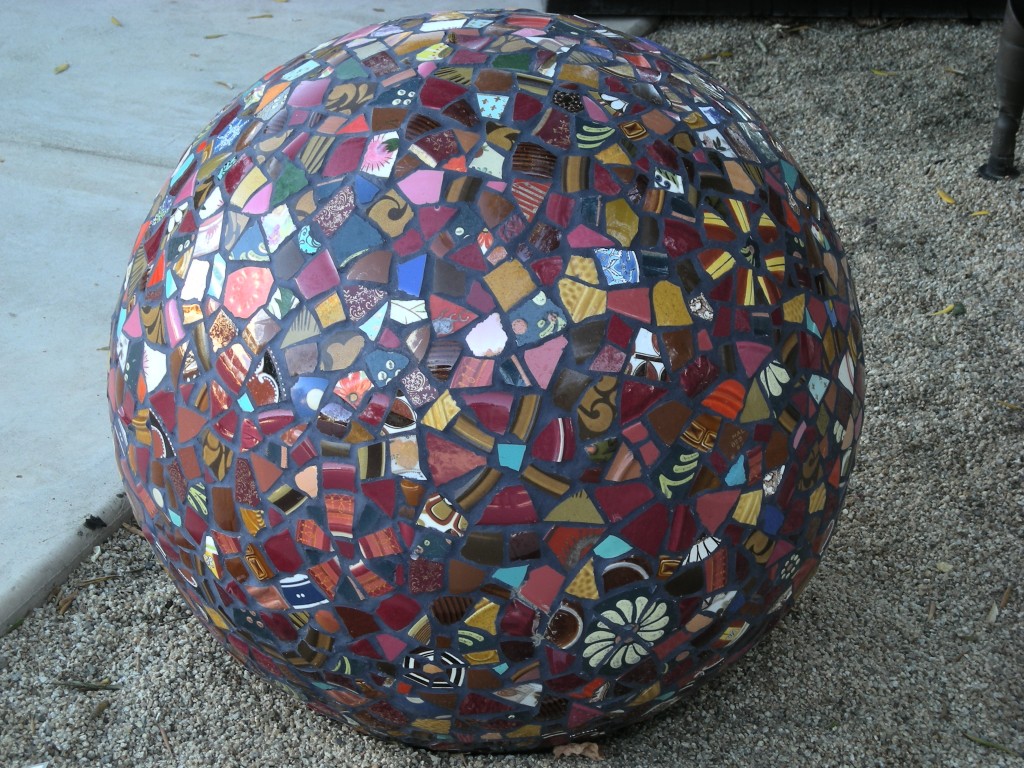 now, it just started to pour again –  time to go back to reading…
if you need to be sure your imminent trip is a dry one… a good site to check up on the weather in Singapore and Johor:
http://www.weather.gov.sg/wip/c/portal/layout?p_l_id=PUB.1023.5