when Matthias and I traveled around the world,  almost 30 years ago – about the same time National Geographic predicted that we are heading into the next Ice Age –we were still able to discover and experience  distinct,  authentic and unique cultures and  traditions in the continents and the many countries we visited.
 it was incredibly interesting, beautiful, fascinating and immensely enriching!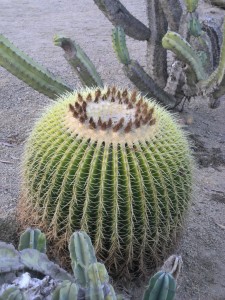 now,  our god children and nephews are in their early twenties and do on occasion travel to far away, "exotic" places.
and what do they find,  starting right at the airports,  which more often than not resemble shopping malls with air access?
well,  mostly, the b… same things they find right at home…
Starbucks, Gaps, McDonalds  and lots of other boringly predictable branded stuff
if they are really adventurous, they can try local food… at least this either remained or  underwent recent revival,  thanks to all the food channels and programs on TV worldwide.
The "Americanization" of planet earth, the stripping and destruction of individual ethnicity and culture, traditions and values and "replacing" it with ? what really ? is really tragic!
I believe these "values"-  especially economically (the shortest path to profit) are at the source of all our  problems: the corruption of capitalism and the subsequent destruction of habitat, communities and biodiversity.
I welcome your comments and input – but even more helpful and interesting would be  any suggestions of how to counteract and, at best , reverse these effects.
thank you and have a happy weekend!